Master the Art of Caring
You have a caring heart and you want to help those around you. We offer Masters degrees and graduate certificates that build on the desire to care for others: Chaplaincy, Ministry, Theological Studies, and Spiritual Direction. Discover how an education at Moravian Seminary can help you master the art of caring.


"While others may pray that the world stops changing, we're thinking about the future of the church and the world and preparing our students for it."
"Because MTS has the kind of community that encourages students to work together, grow together, and learn together."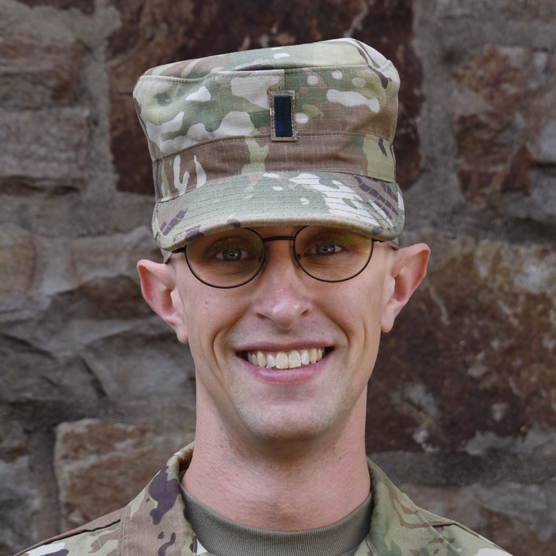 Revolutionary from the start