Special Occasions
Mini-Campaign: Gifts that Go the Distance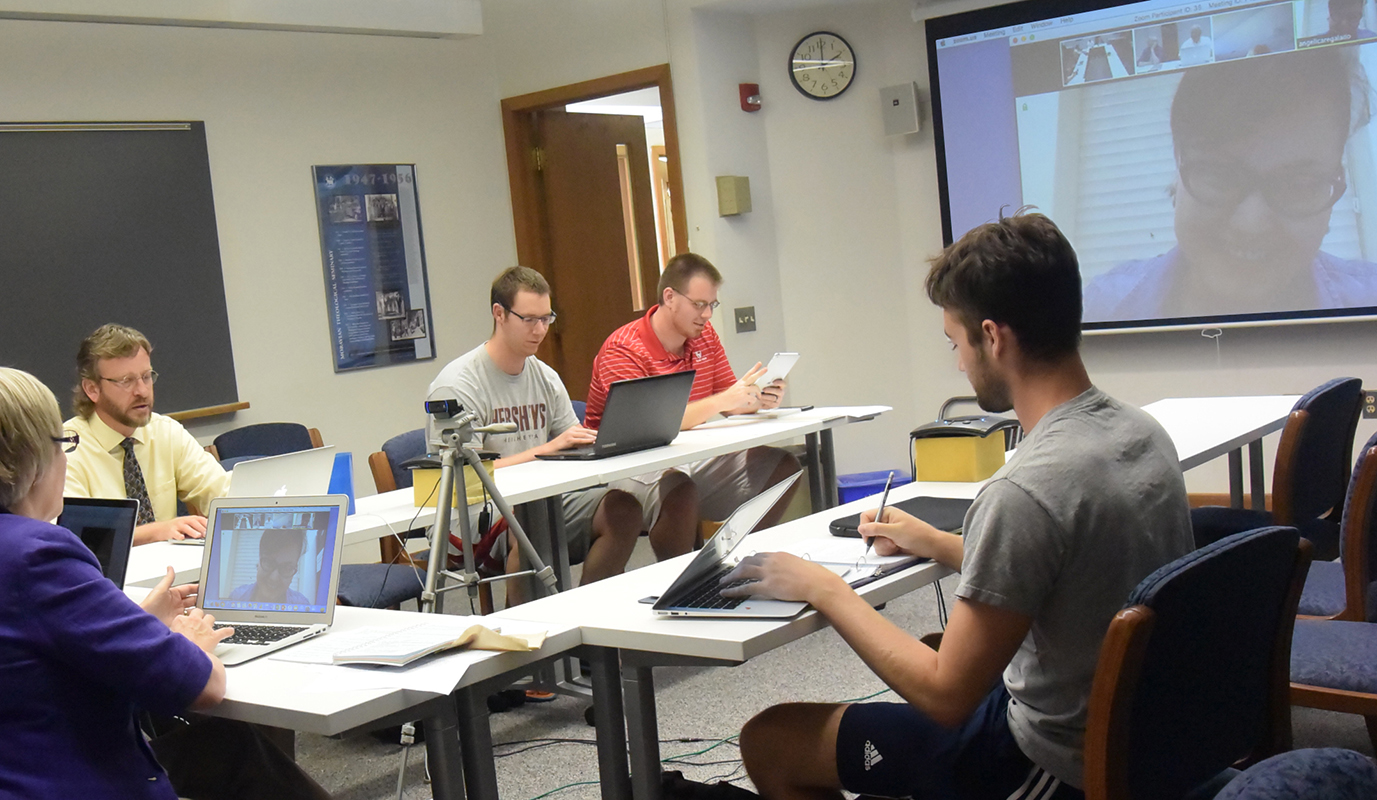 Folks from all over want to get a Moravian Theological Seminary education without traveling to Bethlehem. We need new, world-class equipment and software to connect with a worldwide collection of people and ministries. Gifts That Go the Distance: Building Revolutionary Classrooms, Moravian Theological Seminary's $80,000 mini-campaign, will transform two classrooms and countless lives.
Such an investment will:
Provide a more stable environment for online course delivery;
Provide students from the worldwide church with better access to an accredited theological education & equip them with leadership skills for a rapidly changing world;
Increase enrollment, expand theological education opportunities, and engage students with one another across the nation and world.
For the sake of the Seminary's and the church's global educational mission, we ask you to support this current revolutionary endeavor. Join the Trustees, Alumni Board, faculty and staff by giving to this campaign.
E-Campaign/Day of Giving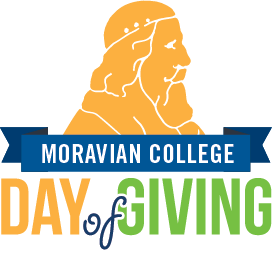 Comenius changed the world of education in his day. You can change how and where a Moravian education is delivered today with your gift!
Support Moravian Seminary's goal of upgrading classroom technology by making a gift on Comenius's birthday!
Celebration and Memorials
When Dr. Michelle L. Santiago's mother passed away and left a small amount of money, Michelle thought about how it could best be used to benefit others, especially people who experience struggles in their lives. The Rochelle N. Pavlov Santiago MACC Prize came into being to benefit a graduating MACC student who would go out into the world, applying their knowledge of psychology to better the human condition.
Do you have a special joy, a remembrance of a favorite professor or a pastor who is a MTS graduate? Celebrating an ordination anniversary, the death of a loved one, a major benchmark on your spiritual journey? Gifts small and large are gratefully received as you lift up someone who has played a special part in your life. We happily send acknowledgement of your gift to your honored or memorialized loved one or their family.
Reeves Memorial Library
Elizabeth Y. Miller, Seminary Liaison Librarian, loves teaching new seminarians how to do research. She reaches out to professors to define the new resources they and students need and designs library guides with alumni and clergy in mind: "I like to make learning fun and accessible to alumni & students learning on campus and from a distance."