WISDOM SCHOOL: THE DIVINE EXCHANGE
A FIVE-DAY RETREAT—JULY 28-AUGUST 2, 2019
Join us for a Divine Exchange five-day Wisdom School, hosted on the beautiful campus of Moravian Seminary in Bethlehem, Pennsylvania.
This Divine Exchange Wisdom School will engage participants in Jesus' teachings based in "exchange," a conscious participation in expressing divine love. These "exchange" Wisdom teachings invite us into deep surrender and a full receiving of God's love and mercy. Out of that abundance, we can experience the felt sense of the exchange that is expressed in passages such as the vine and branches (John 15), opening ourselves ever more deeply to participate with this Divine manifestation.
This Wisdom School will highlight teachings on the Divine Exchange from Cynthia Bourgeault, Episcopal priest and Wisdom teacher. Participants will receive Cynthia's luminous teaching and transmission, and the integration of this teaching will be facilitated by on-site Wisdom leaders Marcella Kraybill-Greggo and Jeanine Siler Jones.
Wisdom School participants will experience the rhythm and tools specific to a "wisdom way of knowing," an integral way of knowing that engages and harmonizes the three intelligence centers: heart, mind and movement. Attendees will participate in a balance of prayer and conscious work, known in the Benedictine tradition as "ora et labora," with teachings and sacred movement interspersed.
A TYPICAL DAY MAY INCLUDE
7:30–8:00am Meditation/Chant
8:00–9:00am "Come and Go" Breakfast (Silent)
9:00–11:00am Morning Teaching
11:00–11:50pm Conscious Work
12:00–1:00pm Lunch
1:00–2:15pm Private Reflection
2:15–3:30pm Sacred Movement
3:30–4:00pm Meditation/Chant
4:15–5:15pm Gospel of Thomas Group Lectio
5:30–6:30pm Supper
7:00–8:00pm "Debriefing the day"
9:00–Overnight Private reflection/Rest in the Great Silence
OUR LEADERS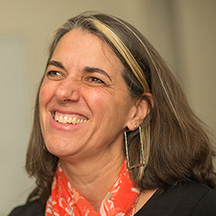 Marcella Kraybill-Greggo MSW, LSW, is a Spiritual Director and student of Wisdom as highlighted by Cynthia Bourgeault. She holds a Masters in Social Work and is Clinical Director of the MA in Clinical Counseling program and Co-Director of the Formative Spirituality program, both at MTS.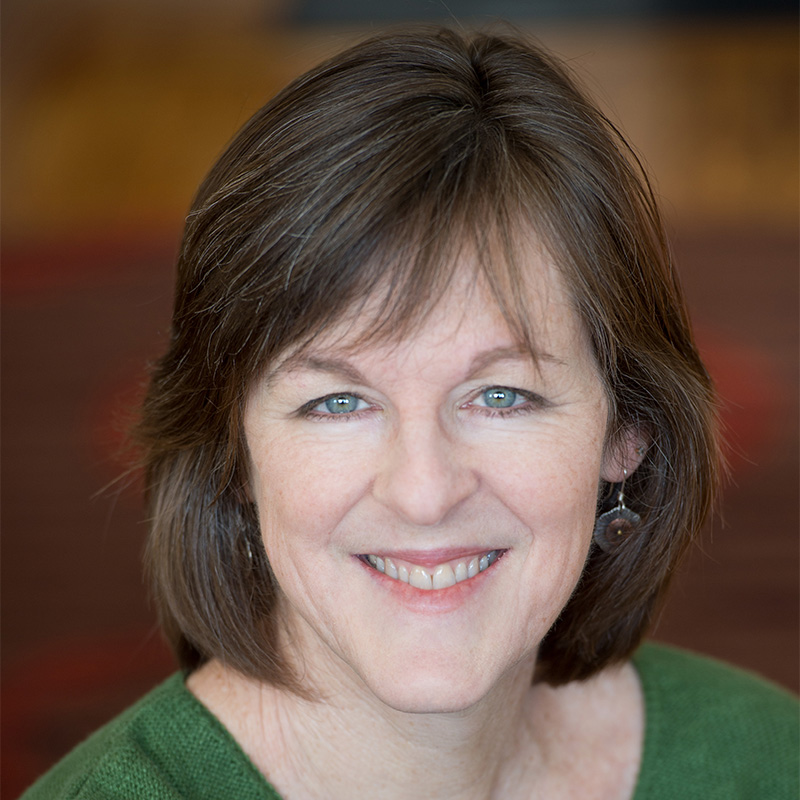 Jeanine Siler Jones is a Clinical Social Worker, Spiritual Director and Certified Enneagram Teacher. She has studied with Cynthia Bourgeault since 2009 and integrates Wisdom work into her practice with individuals, small groups and in retreat settings. Jeanine is a 2018 Moravian Seminary graduate with a certificate in Spiritual Direction
RETREAT DETAILS
Date: Sunday, July 28 – August 2, 2019
Cost: $725 (with overnight lodging), $600 (without overnight lodging)
Deposit: $100 non-refundable deposit to be paid when accepted.
Time: Participants may check into your room starting at 3:30pm on Sunday afternoon, July 28. Our first meal together will be Sunday dinner at 5:30pm. The retreat ends on Friday, August 2 at noon; you will be provided a "to-go lunch" following our last morning session.
To apply: This Wisdom School is now full. Please join us for our community evening from 7pm--8:30pm on July 30.
Questions: Email Contact Marcella Kraybill-Greggo
About the accommodations. Meals will be shared in the Kitchen in Bahson Center at Moravian Seminary as well as in Haupert Union (HUB) at Moravian College. The teaching space will be in the Bahnson Center. All attendees are housed in Moravian College dorms (Rau-Hassler) within easy walking distance from the Seminary. Each attendee will have their own private bedroom (with a locking door) that includes a small refrigerator and microwave. Bathrooms are shared. Participants will find free parking nearby. The College and Seminary campus is located on the north side of Bethlehem. The grounds are beautifully kept and safe for walking and enjoying nature. There is parking by the HUB as well as next to the Seminary. Participants can get a bird's-eye view of campus from the Campus Map.