The John Hus Alumni Award
2017 Recipient Rev. Dean R. Jurgen '76, '81 MDIV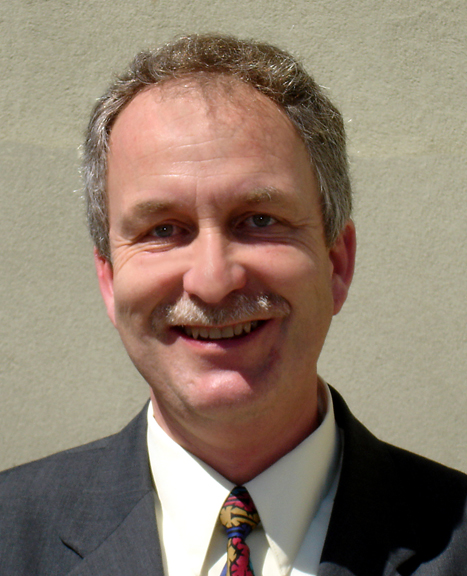 One Sunday Lititz Moravian Church heard Jan Hus tell his own story as Pastor Dean Jurgen took on Hus's character. What Hus said in that message is true of the way Dean lives his life:
"In some small way, my taking a stand for Christ made a difference in my world . . . and I hope that I can encourage you to take a stand and make a difference today. Nothing matters more than the cause of Christ and His Kingdom."
The attitude of a servant heart best describes Pastor Dean. The Lord equipped him with the gifts of preaching in word and in music that he freely shares, singing songs of faith and playing guitar at church camps, children's chats, VBS, worship, and retreats. Dean brings new life to old forms of Christian praise through his ability to blend traditional worship experiences with more contemporary music. He helped birth an acoustic praise band, "Glory Be Good."
Six congregations have experienced blessing through Dean's ministry: Big Oak, Yardley, PA; Dover South, Dover, OH; Sharon, Tuscarawas, OH; Midway Manor, Allentown, PA; Covenant, York, PA; and Lititz, Lititz, PA. It is Lititz that most recently affirmed Dean's pastoral self-identity as a "sheepdog for Jesus Christ our Shepherd." In joyful celebration of Dean's 35 years of ministry, the church lawn was full of sheep baaing about Dean's servant ministry.
Dean is a graduate of Moravian College '76 and Moravian Theological Seminary ('81), where he served as the secretary of the Alumni Board twice, 1985 and 2009-2015. The Northern Province of the Moravian Church ordained Dean in 1981, and affirmed his servanthood consecrating him a Presbyter in 1985. Dean has been deeply embedded in Lititz ecumenical ministries many years.
Dean and the love of his life and wife, Liz, live in Lititz, PA. They are the parents of two children: Kirsten and Elyse, and especially blessed with grandsons, Owen and Finn.