The Bishop Kortz Award in
Pastoral Counseling
2017 Recipient H. Kyle Borowski '06, '08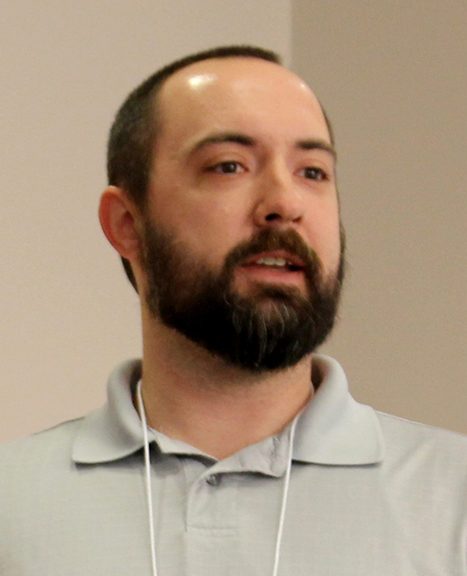 Kyle Borowski is a highly respected clinician and passionate advocate for the counseling field and Moravian Theological Seminary's clinical counseling program. As a professional counselor, Kyle works with at-risk youth and their families at Valley Youth House where he has practiced since graduation from the MAPC program in 2008. He holds a certificate as a Family-Based Mental Health Professional in the state of Pennsylvania. Kyle's faith offers hope and grace and is foundational to his ability to counsel troubled youth and their families. His integration of spirituality with counseling skill nourishes the deep concern and professional skills that mark him as an exemplary therapist.
Kyle is recognized by his peers as "the sort of clinician that every organization wants" and serves as a strong role model for other clinicians. He has championed non-traditional therapy at Valley Youth House, serving as key developer of an evidence-based week-long therapeutic camp Adventures in Leadership Program for at-risk youth.
Kyle gives back to Moravian Seminary through sharing his post-graduate experience and expertise with group counseling classes, as an MACC representative to the Alumni Board of Directors and as co-chair of the MACC Alumni Committee. Passionate about walking with young people, he teaches the High School Sunday School class at Edgeboro Moravian Church and plays with the worship band.
Kyle and his wife live in Northampton with their four young children.
Other significant contributions:
Experiential-Based Educator, Moravian Theological Seminary, contracted
Moravian Theological Seminary MACC Alumni Committee, co-chair
Moravian Theological Seminary Alumni Board of Directors, Secretary
Carole Ferretti Memorial Award, highest agency honor for excellence in program implementation