Faculty Spotlight: Deborah Appler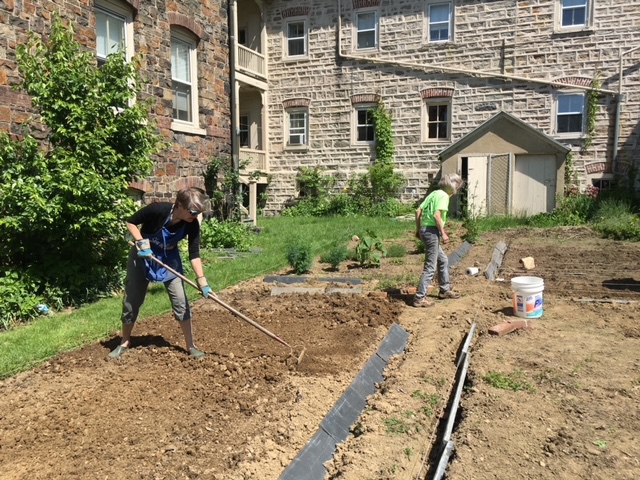 Rev. Dr. Deborah A. Appler
Program Director for the Master of Arts in Chaplaincy
Professor of Old Testament/Hebrew Bible

God created a beautiful world and set humans, animals, and plants to living together in this paradise (Genesis 1–3). While the humans were expelled from this first garden (Eden), the Hebrew Bible sets humans in another garden described in the Song of Songs—a space of beauty and intimacy with ups and downs. Gardens are often places of hope and life in the Bible. The nourishment and healing that come from growing food and other plants, and the very act of working the land, especially in community, can provide healing of body and spirit.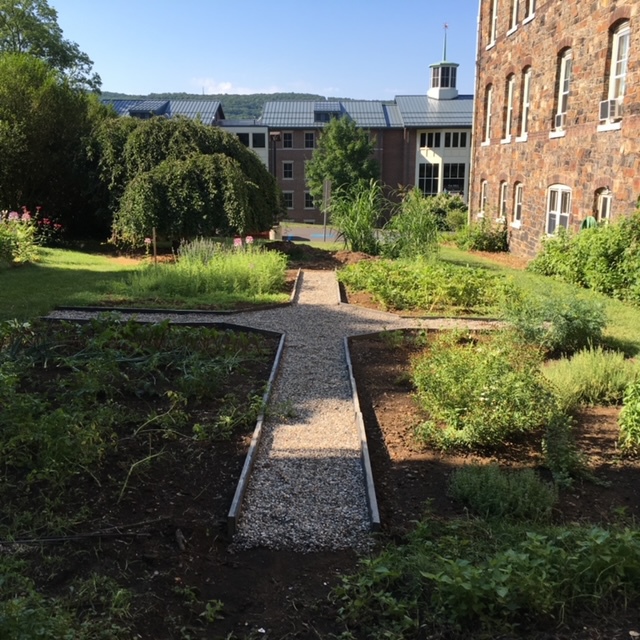 Those of us who have tended the Widow's House Garden continue to experience such healing and camaraderie as we plant, weed, water, and laugh together every year. This garden seeks to re-create as much as possible the colonial Moravian Garden planted near its current location on South Campus. In addition, the process of growing this garden hones our gardening skills while we learn how the Moravians used herbs to heal their community (and Lafayette during the Revolutionary War!). This garden has also been an important part of my class SEBK760 God's Gift of Creation: Sustainability, Economic & Food Justice in the Hebrew Bible, as well as my research on Jezebel, food justice, and food.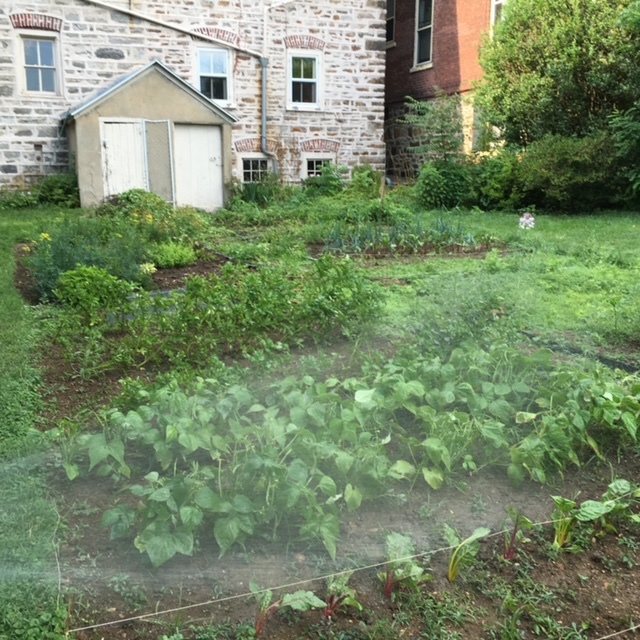 This past year, seminary volunteers (students, graduates, faculty, and staff) collaborated with the university's Ecology Club, who planted and watered seedlings in May and tended them over the summer. This fall, during Heritage Day, several hearty volunteers from the university pulled weeds and planted bulbs for the spring along with a cover crop that will prepare the soil for next year. Since the creation of the Widow's House Garden, many strong hands have gently tended the fruits of this soil. This November, we will begin to plan for next year's garden. We welcome all interested in joining us to contact the seminary office or me at applerd@moravian.edu.