Faculty Spotlight: Craig D. Atwood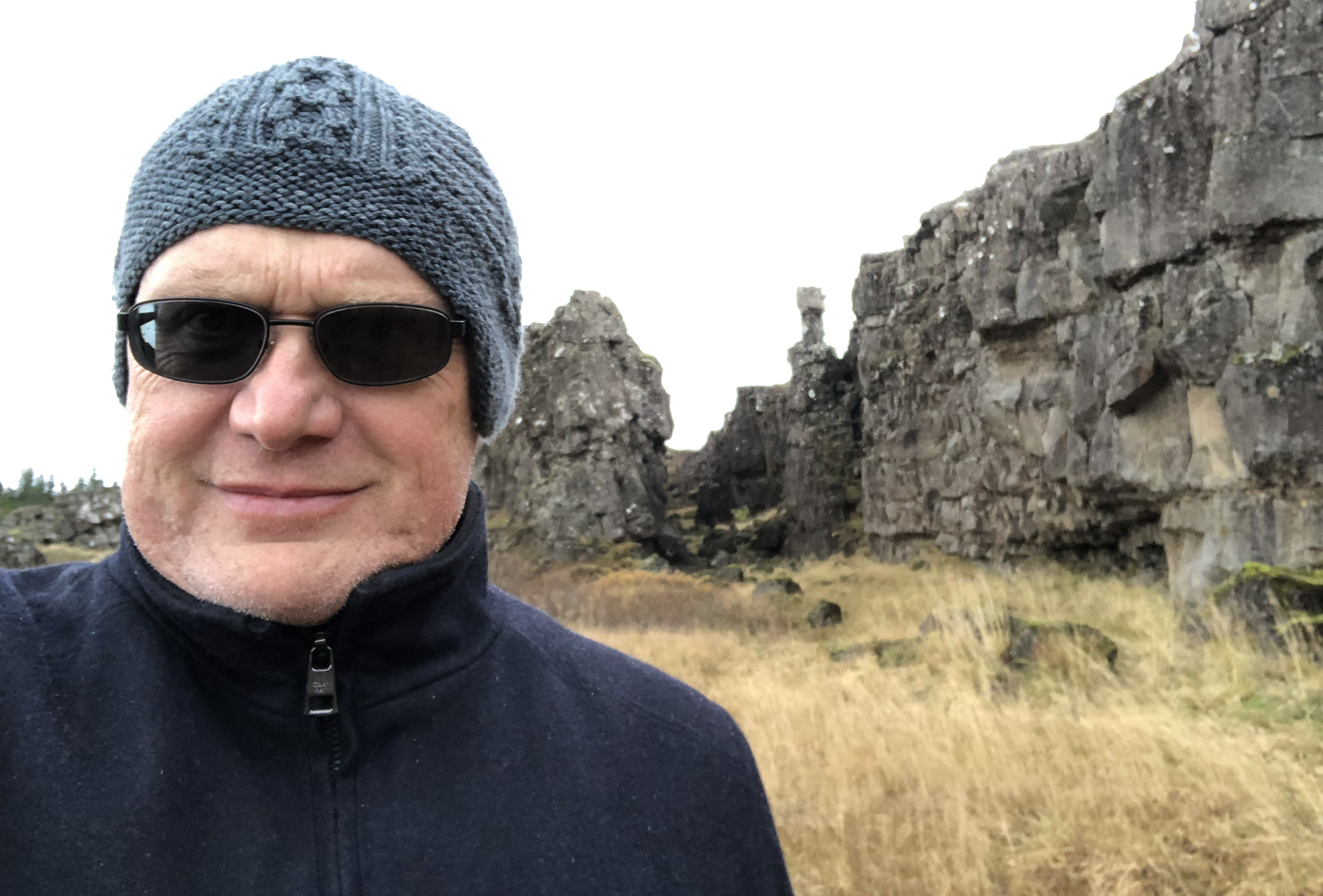 Rev. Dr. Craig D. Atwood
The Charles D. Couch Chair of Moravian Theology
Director of the Center for Moravian Studies

For six weeks this fall, Dr. Atwood taught his online courses from Europe. He was a visiting lecturer at the University of Mainz, co-teaching a course on the Moravians, and he also gave a lecture on transatlantic Moravian history for doctoral students at the University of Heidelberg.
While he was in Europe, he presented a paper on Zinzendorf's preaching in London at an international conference on the Moravian Church in Herrnhut, Germany. In Herrnhut, he participated in the meetings of the steering committee seeking World Heritage Site status for three Moravian communities, including Bethlehem.
---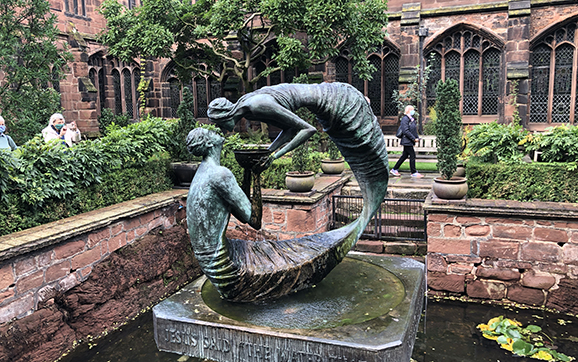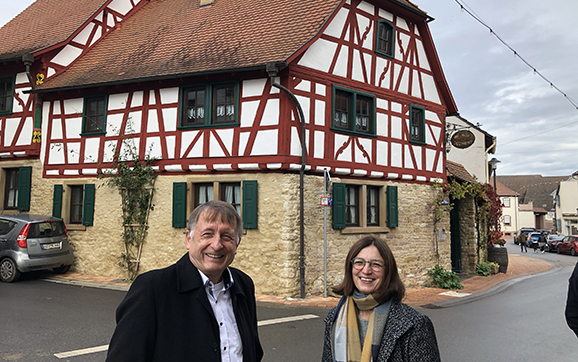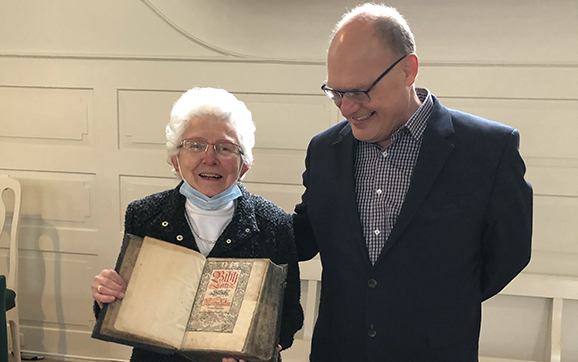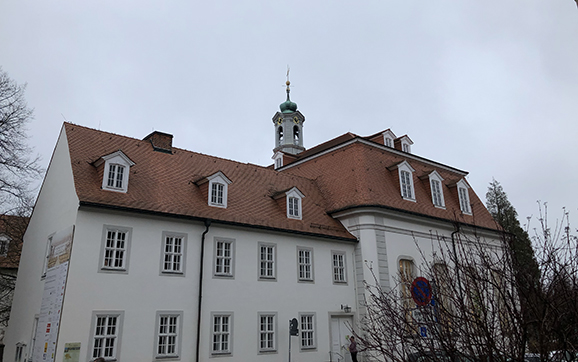 ---
Dr. Atwood also spent several days researching at the John Rylands Library in Manchester, England and did a lecture for the British Province of the Moravian Church. In addition to visiting the Moravian settlements of Fairfield (England), Neuwied, Herrnhut, and Herrnhaag (Germany), Dr. Atwood had a lovely weekend in Iceland doing some hiking and enjoying the Blue Lagoon hot spring. Despite all of the travel and dealing with four different time zones, he kept teaching Moravian History and the Christian Tradition classes online and was part of the search committee for the new provost of the university.
Dr. Atwood is now back in his office in Bahnson Center and is giving his passport time to cool down before the next round of conferences and research.